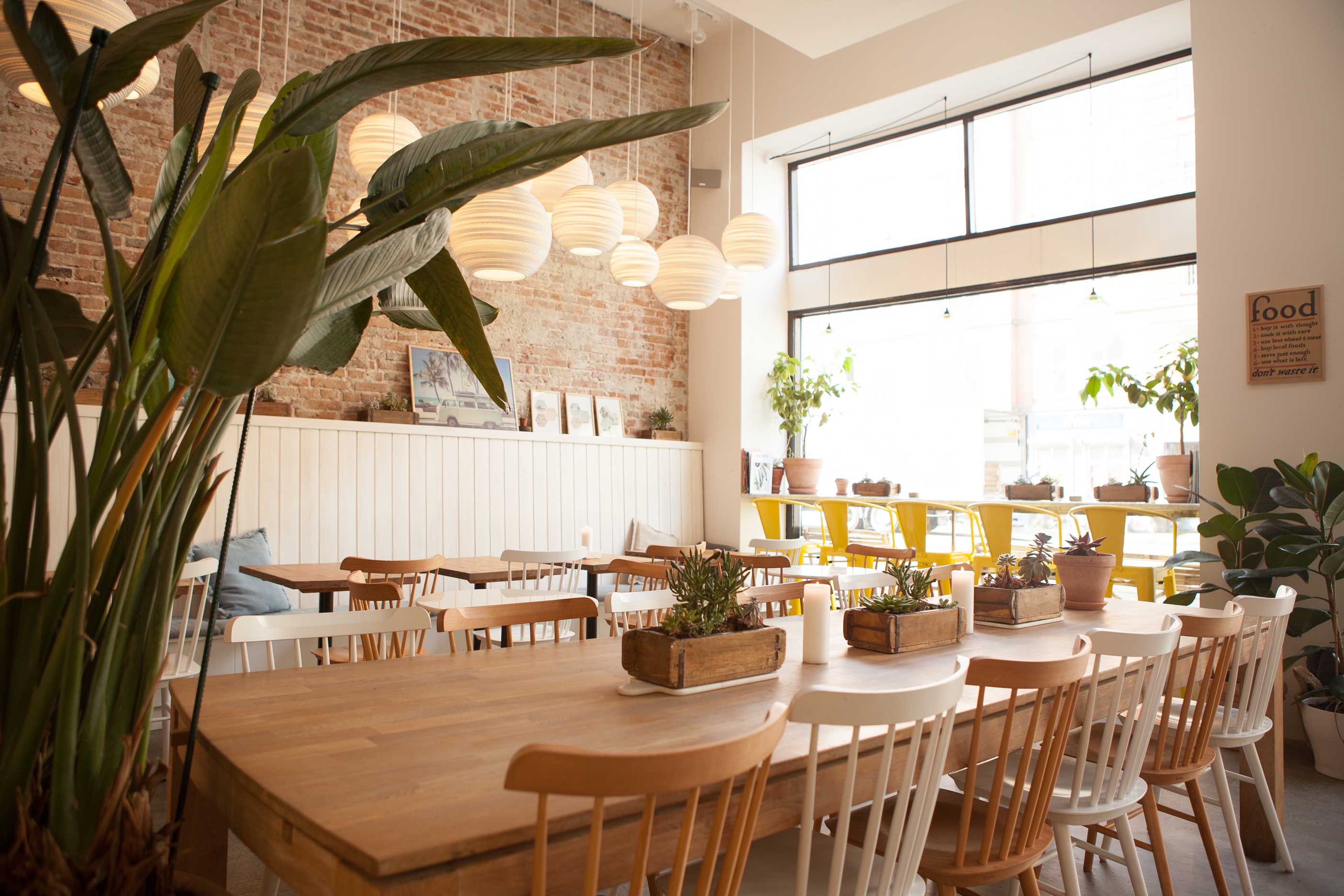 Welcome to California Kitchen
welcome
California Kitchen is a fast-casual healthy lifestyle restaurant based in Copenhagen, Denmark that provides a unique and distinguishable California experience by way of taste, hospitality and design.
Our mission is to build a responsible brand serving nutritionally rich, environmentally balanced and delicious whole foods that inspire and enable healthy lifestyles, while being convenient and economical for all.
our favorites
Bento Bowl
Vegan option, Dairy Free
Black rice Miso SALMON or TEMPEH Teriyaki mushrooms Edamame Seasonal vegetables Wonton chips Teriyaki dressing Sesame seeds
90KR
Super Bowl Salad
Vegan, GF, Dairy Free
Quinoa Kale Salad Seasonal vegetables Sweet potatoes Avocado Pickled onions Turmeric dressing Seeds
80KR
Mexicali Bowl
Vegan optional, GF, Dairy Free
Seasoned Quinoa Chipotle CHICKEN or TOFU Fajitas vegetables Black beans Guacamole Fresh salsa Cilantro, lime & tortilla chips Chipotle crema dressing
95KR
San Diego Salad
Vegan optional, GF, Dairy Free
Quinoa Mixed salad greens Chipotle CHICKEN or TOFU Avocado Cherry tomatoes Cilantro Lime dressing Seeds
85KR
build your own bowl
Come visit us, and put together your own bowl.
about us
Our founder Cameron Bergh, was born and raised on an organic farm in the US. After recently living in San Francisco, California, for several years, he decided to move to Copenhagen with his half Danish wife, and bring a bit of the California vibes with him.
From Day 1 the focus at California Kitchen has been to create an authentic California experience through naturally satisfying whole foods, fast casual friendly service and an energizing atmosphere.